Valentino Chiropractic Clinic
332 Browns Line
Etobicoke, ON. M8W 3T6
416-259-4911

We are always here to help you!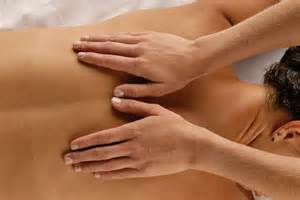 REGISTERED MASSAGE THERAPY

ACUPUNCTURE AND TRADITIONAL CHINESE MEDICINE

For questions or comments, please fill out your information below and we will respond as soon as possible.  For faster response time, please call the office at 416-259-4911 during office hours.  Thank you!