We offer a range of drug-free, hands-on services to help you with your acute or chronic conditions and serve people of all ages from infants to the elderly. Treating the cause of your symptoms, not just covering them up.
We provide free parking and Direct Billing to your insurance company to save you the hassle and the out-of-pocket cost.
Focused Personal Attention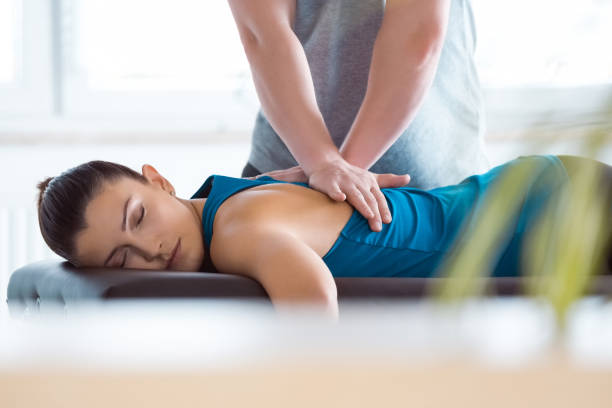 Chiropractic
Custom Orthotics
Ear candling
Interferential Current Therapy
Ultrasound
Heat Therapy
Registered Massage Therapy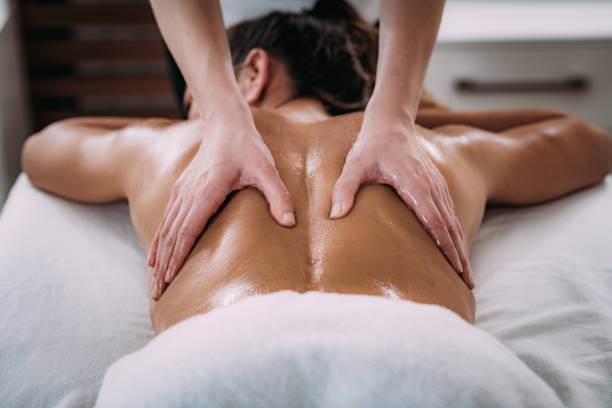 Swedish and Deep Tissue massage Therapy
Currently offering 60 and 90 minute massage appointments.

Acupuncture and Traditional Chinese Medicine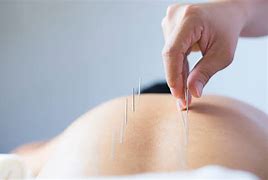 Traditional Acupuncture
Cosmetic Acupuncture
Reiki
Guided Meditation
Chinese Herbal Medicine
TCM Diet Therapy